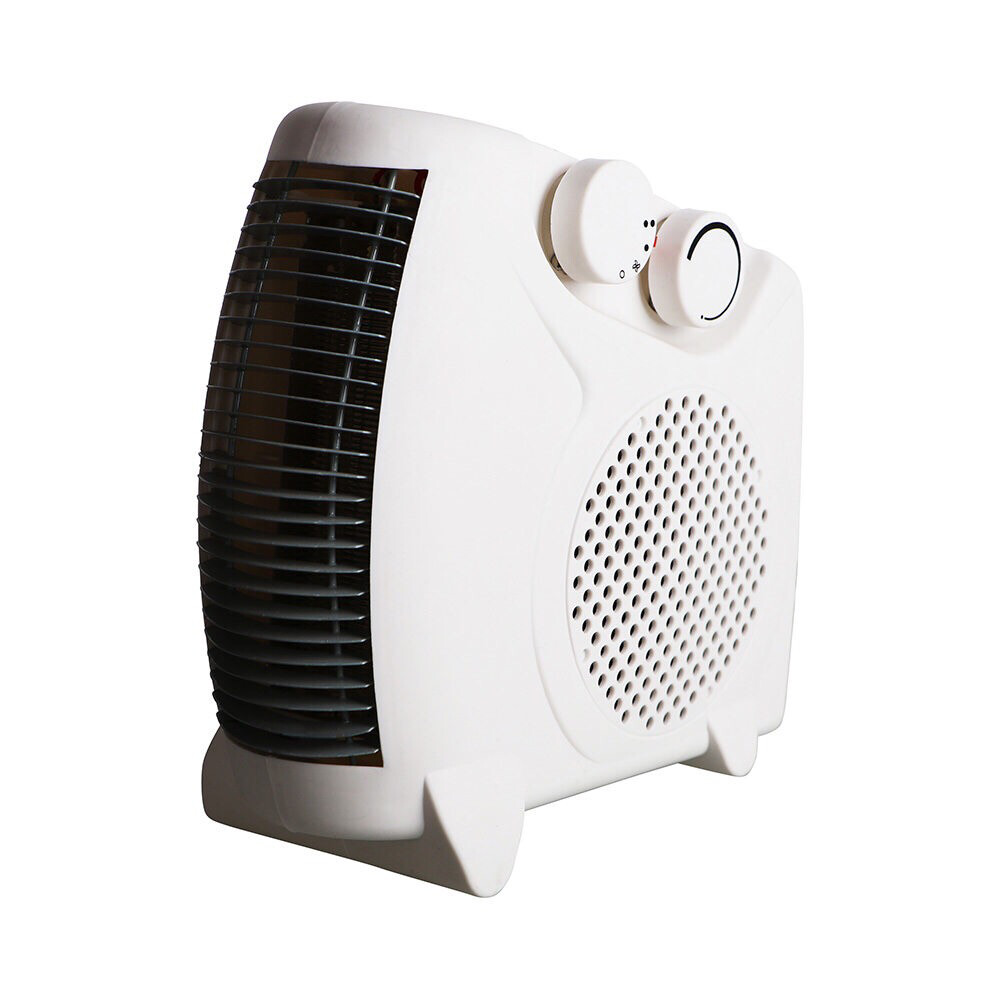 Fan Heater
SKU 00255
Product Details
Versatile electric 2Kw fan heater for domestic and small commercial applications. Stands both vertically and horizontally to suit the task and space available.

• 2 Heat Levels
• Ambient Selector.
• Overheat Protection.
• Thermal Cut-out
• Thermal Fuse.
• Neon indicator.
• Robust Injection Moulded Case.
• Safety Rating: LVD, EMC, ERP, Rohs.

• Portability Portable
• Number of Heat Settings 2
• Voltage 240V
• MFR Part No. H02073
• Heat Output Settings 2kW
Save this product for later
your home of small appliances